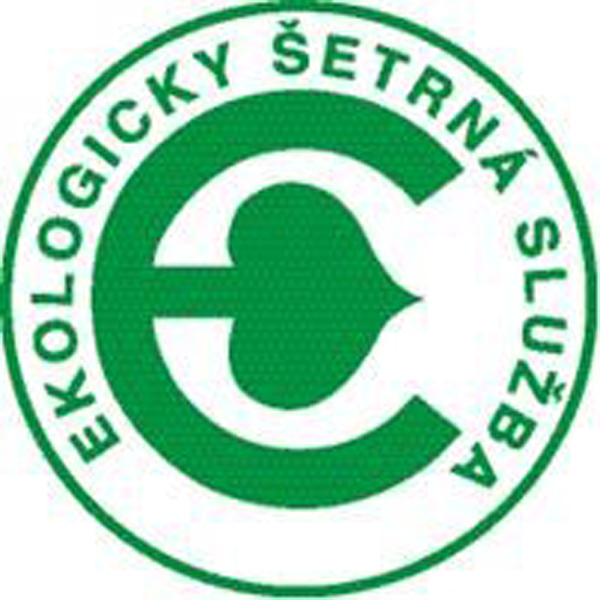 Čoraz väčšmi nás v posledných desaťročiach trápi otázka ekológie a úroveň čistoty prostredia v ktorom sa pohybujeme, dýchame, žijeme.
Veľa krát sa pozastavím nad tým, či to čo každodenne používam neohrozuje životné prostredie, prostredie kde žije moja rodina.  Od obyčajného mydla, ktoré môže obsahovať syntetické prísady, vône a farbivá, alebo šampón na vlasy, ktorý veľakrát obsahuje sulfáty, rozpúšťadlá a chémiu na odmastenie pokožky hlavy  či prostriedok na riad. Kedysi sme si tvár umývali mydlom, opláchli si ju a  hotovo. Človek nemal alergické reakcie, kožné problémy či ekzémy. Teraz používame hypoalergénne a antibakteriálne prostriedky a vodičky na odstránenie týchto povrchných problémov kože, ktoré spôsobujú neraz práve prostriedky a chémia ktorá je v nich obsiahnutá.
Je až neuveriteľné koľko chémie spotrebujeme pri upratovaní, koľko výstražných trojuholníkov je v popisoch a na visačkách čistiacich prostriedkov. Používanie ochranných rukavíc je už nutnosť, nehovoriac o tom do akej miery je "bezpečné" vdychovanie výparov po týchto čističoch. Ale čo už, povieme si neraz, ale pôjde to aj inak? Myslím si, že to určite pôjde aj ináč. Spoločnosť BibsClean (www.bibsclean.sk) upratuje a čistí výhradne ekologickými čistiacimi prostriedkami, ktoré chránia životné prostredie a čo je najpodstatnejšie, chránia aj vaše zdravie a zdravie vašich detí. Parné čistenie, ktoré využíva BibsClean predstavuje unikátny spôsob čistenia a dezinfikovania pomocou horúcej pary z čistej, demineralizovanej vody bez použitia akejkoľvek chémie. V prípade silného znečistenia spoločnosť BibsClean využíva ekologicky nezávadné rozpúšťadlá, ktoré sú šetrné k životnému prostrediu majú potrebné certifikáty nezávadnosti a sú v súlade s európskymi environmentálnymi normami.
Ako teda zabezpečíte svojej rodine čistý a zdravý domov? Odpoveďou je spoločnosť BibsClean, ktorá vám toto želanie s radosťou splní. Viac informácií na www.bibsclean.sk.
Team BibsClean®